ATTN: Medicare Insurance Brokers
Your Golden Ticket is here!
Now Available... Comprehensive "How-To" Manual containing everything you need to know
to conduct
Medicare Educational Seminars!
https://www.srinsurancesolutions.com/wp-content/uploads/sites/2837/2021/08/Pages-from-SIS-How-to-Manual-2-3.pdf (opens in new tab)
"The Golden Ticket"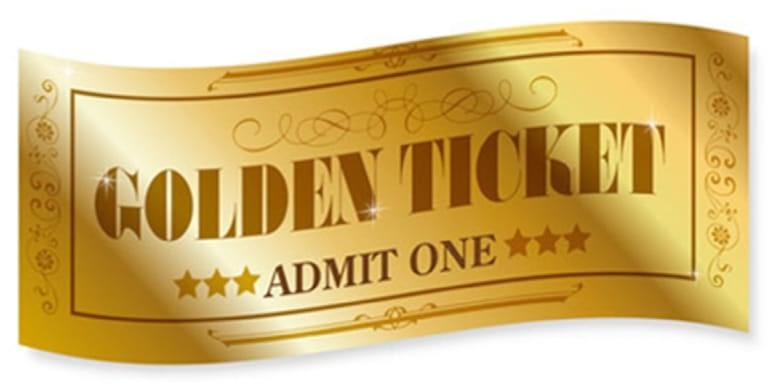 Building a Strong and Successful Practice with
Medicare Educational Seminars
Howard Peck
Senior Insurance Solutions
©2018 All Rights Reserved
The transition to Medicare for many is confusing and frustrating. Medicare Educational Seminars provide a neutral environment for learning and asking questions. The resulting leads are exceptionally strong, the closing rates are very high and referrals are abundant!